Meet Our Esteemed Directors and Partners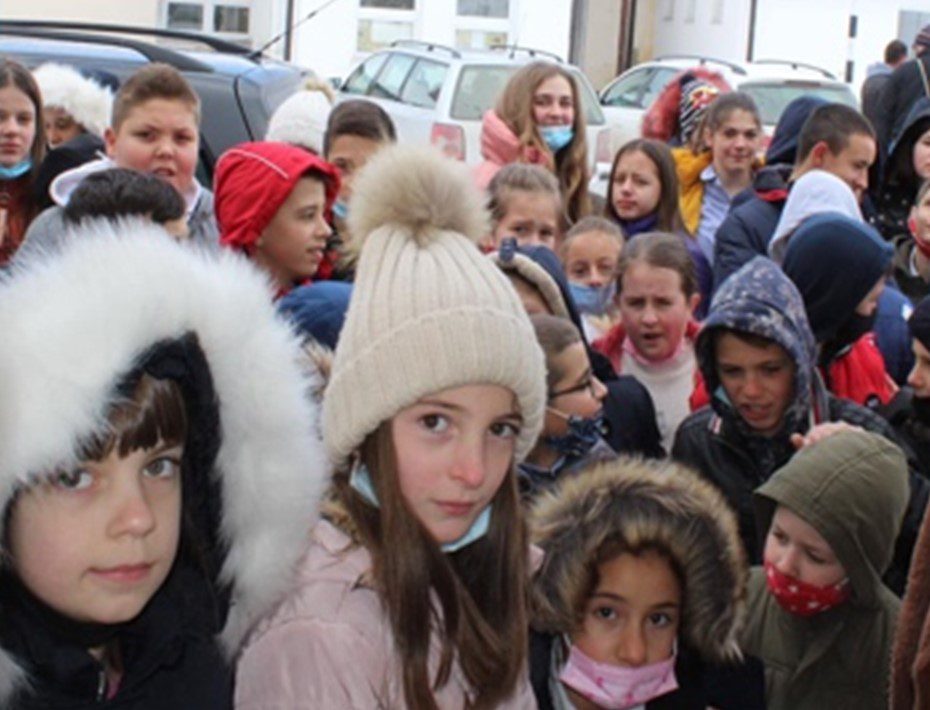 A NOTE FROM THE PRESIDENT, KATHY FANSLOW...
Our Serbs is an organization created to help those in need. The Serbian people have been oppressed and are desperate to find ways to support their families. Contact us to learn more about Our Serbs.
Whether young or elderly, a school or an orphanage, or a specific family that needs and wants to begin a project that would make them self-sufficient...Our Serbs is committed to being there to help.
Our goal is to travel to rural areas of Serbia to let those in need know that they have not been forgotten.
With you and your help, we will accomplish this...one individual or family at a time. Please help us...help them!