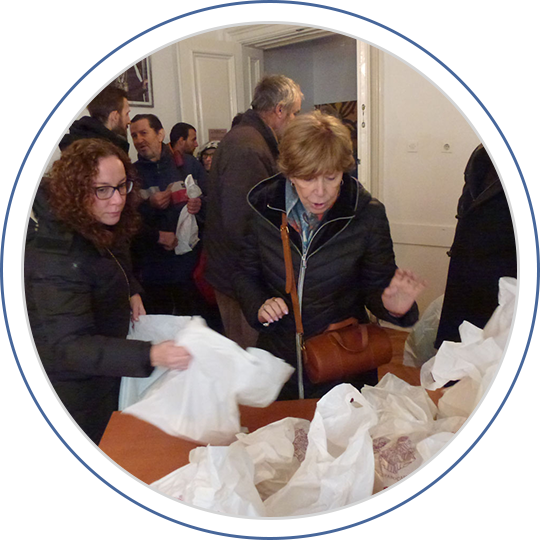 Building a Better Future
Through Your Help
Our Serbs is a non-profit organization based in Chicago, Illinois that provides assistance to the troubled and underserved communities of Serbia. Please come forward and donate to our humanitarian cause or volunteer in our efforts to help achieve our objectives.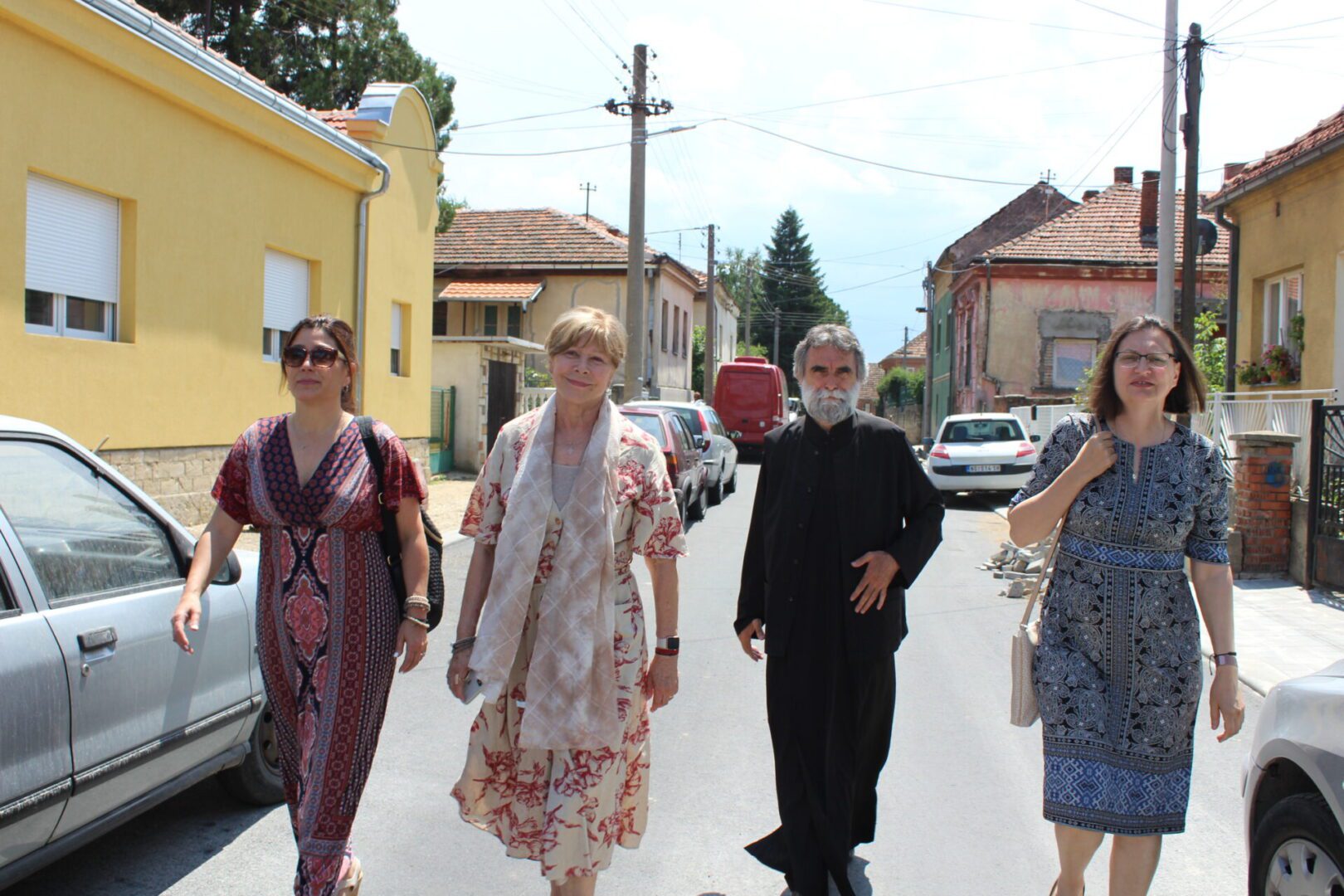 Join Us to Make a Difference
We organize multiple donation programs and fundraising campaigns to collect valuable funds for resources. You can contribute to a specific mission, for a gift, or in honor of someone special. We will only be able to make a big impact when people like you come together and contribute to our noble cause.
Remember, even a small donation from you can go a long way towards lighting up a stove for poor family's kitchen.
Our Serbs Charitable Organization