Improving Lives of Others with
Your Help
To Better the Lives of Serbian People in Need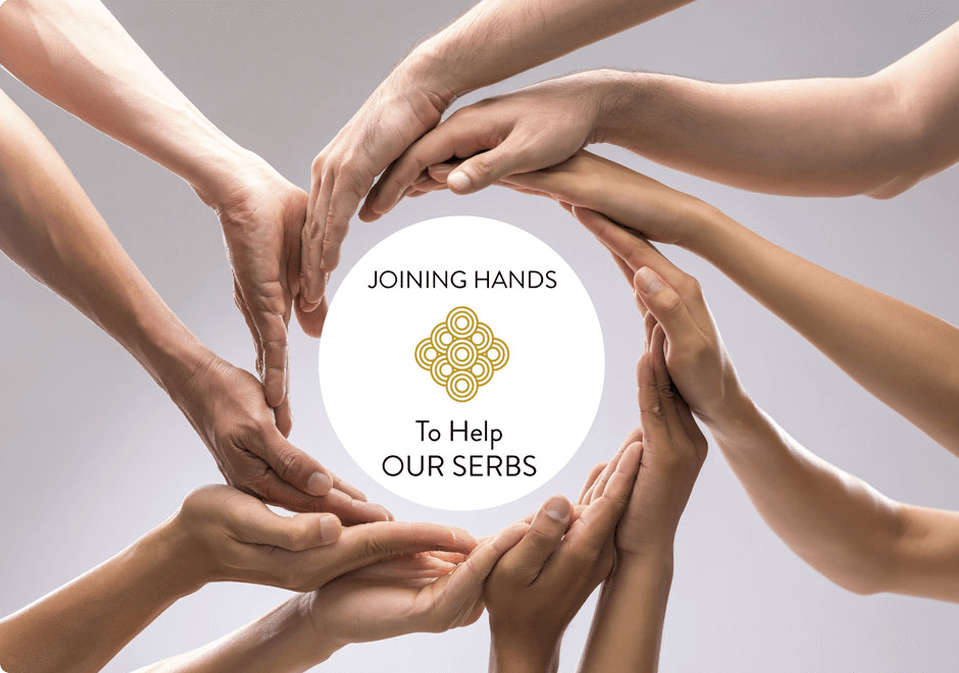 We no longer are selling tickets for our cruise this Saturday.
If you have purchased tickets remember the cruise leaves the dock at 7pm sharp.
Join our Village....
It Takes a Cruise to Build a Village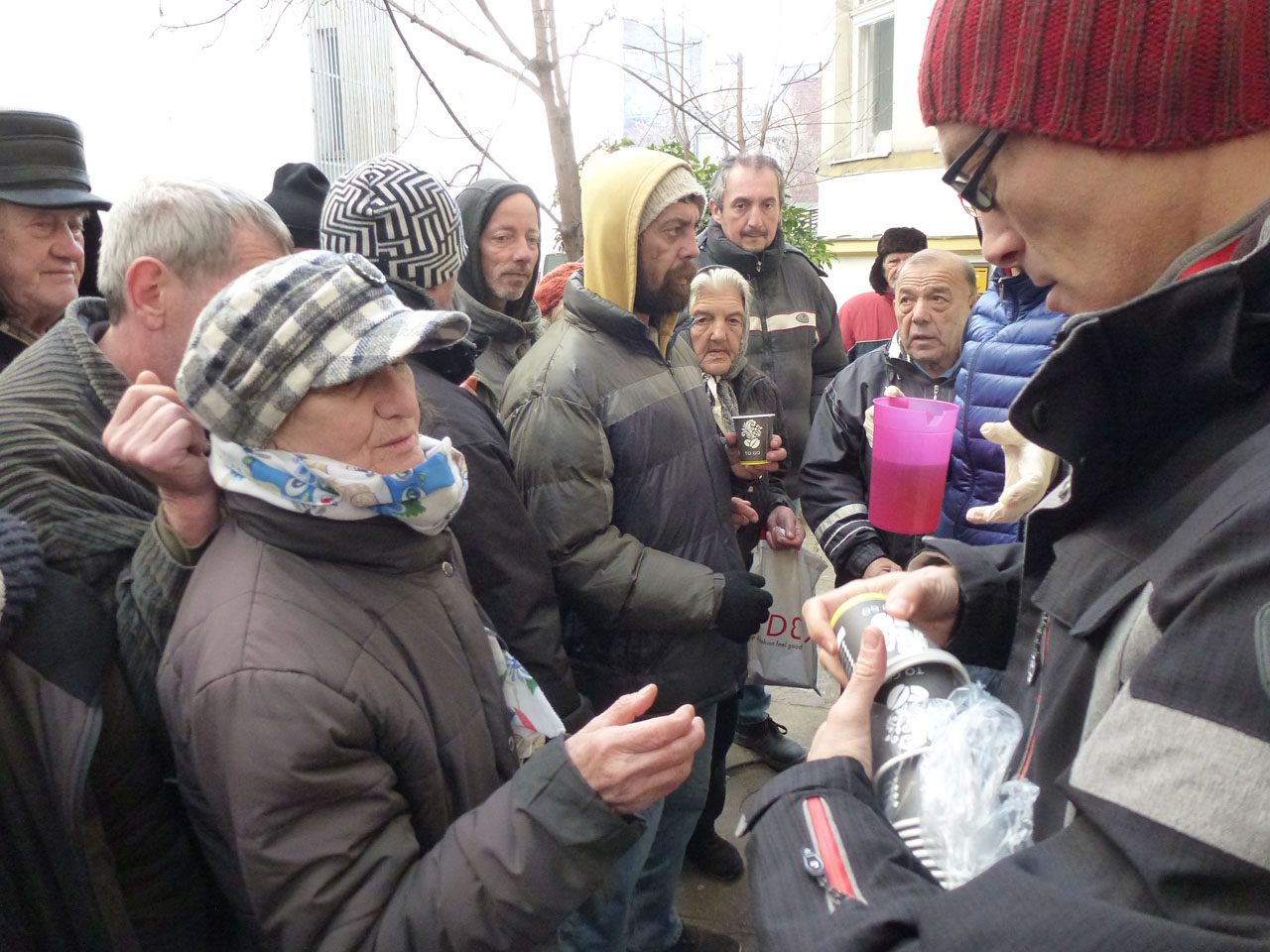 Non-Profit
Organization for Welfare of Serbs
Our Serbs is a non-profit humanitarian org that works for the upliftment of underserved communities in Serbia. Our mission includes bettering the lives of the less fortunate and providing help, hope & guidance for a better future. Find out about our mission, our organization, and how we help the people of Serbia. Ready to take the next step?
Kathy Fanslow Talks about the Our Serbs Mission and Accomplishments:
WANT TO STAY UP TO DATE ON OUR EVENTS AND PROJECTS? SIGN UP BELOW TO RECEIVE OUR NEWSLETTERS:
We Want To Keep You Up To Date!
Sign up with your email address to receive news and updates.